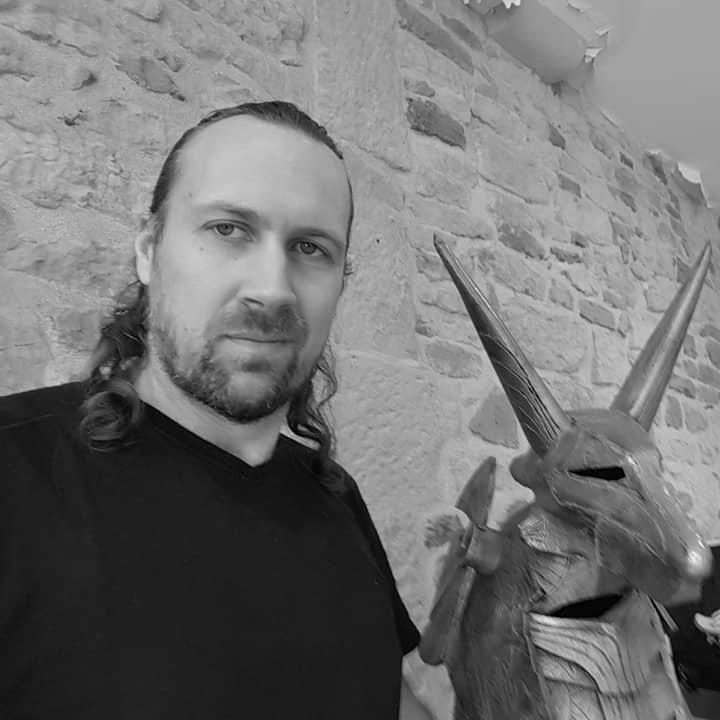 Welcome in the mysterious universe of the Domain of Anubis, a blend between ancient Egypt and technology. Like nowhere else, here
YOU

are the hero.

You are a true passionate of movies, cosplay, music and new technologies… and mostly a
web adventurer

.

As all big dreamers, you would like to immerse in your favorite universe. As a modern archeologist, you have tried times and times again to dig out your

dream

artefact in numerous digital lands.

Sadly none of those lands matched your expectations… But your quest has led you here ! In the far far away

Domain of Anubis, treasure forger

.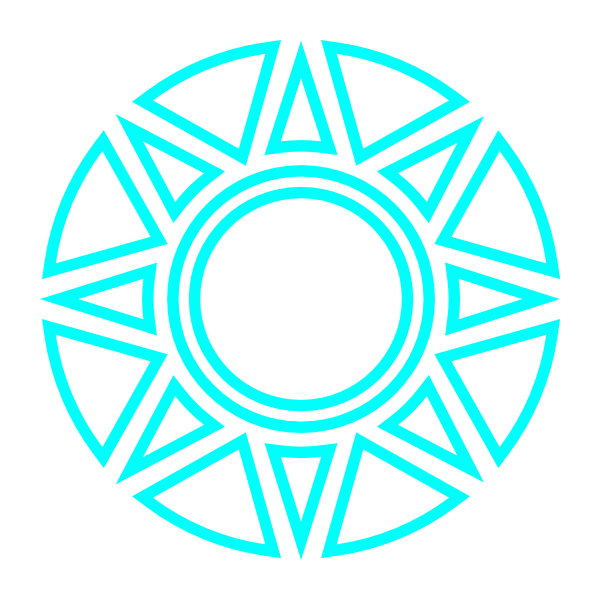 The Domain of Anubis

is an art workshop. We will guide you from the design to the conception of your wished/desired objects.

You, who has never found your dream artefact, please present your request to

Anubis

. He can propose you all kind of productions, from the roleplay accessory to customizable music instruments and full scale cosplay replica.

Without mentioning of course our large selection of interior decorations.

All styles can be designed. A

steampunk

or

biomechanical

guitar? A gothic grimoire? Everything can be made here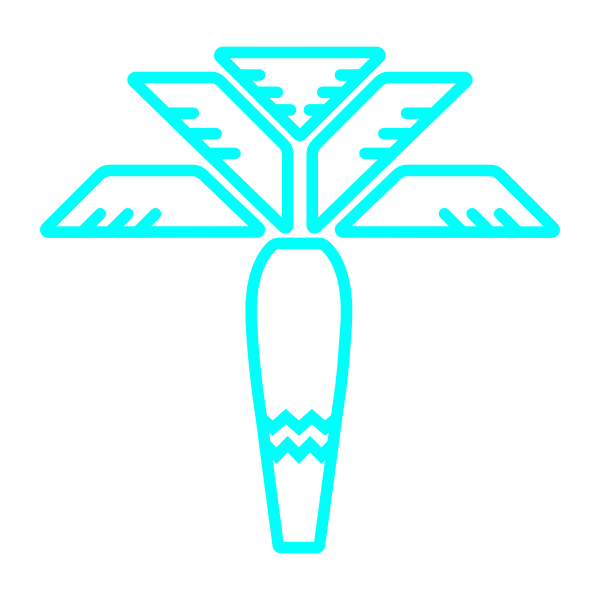 To make your dream come true,
Anubis

masters a large amount of technologies such as 3D printing and laser engraving. He also has skills in resin and wood working. And there are always more to

discover

with him.

Except big projects, all small accessories can be made here and will enable you to stand out from all those around you.

You can ask the

cat

, sacred Egyptian animal, to guide you to Anubis. Meet him in his forge by clicking this icon.
If you wish to discover more of the treasure rooms, please consult the Sacred Book of

Anubis

by clicking the other icons.